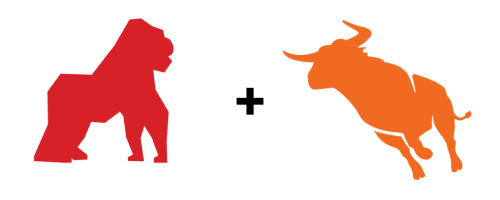 Immersed Integration
Real-time commission statements directly in Bullhorn
Bullhorn users can embed Konquest directly in their account. Real-time commission statements and dashboards without leaving your CRM!
Konquest & Bullhorn
Prepare yourself for the future of commission
If you'd like to know how Konquest can help you better manage your commission from your Bullhorn account, fill in the form below and someone will be in touch pronto!